Campfire Misc. Products
$1.00
Customer Reviews
03/27/2020
Sally K.
US
First touring bicycle
Greg took great care of me with no hard sell. I'm pleased With my new bike.
03/23/2020
david b.
US
Need tubes
Found larger 700mm tubes close to the loop.
03/18/2020
arthur a.
US
Jamis Portal A2
I love my new Jamis Portal A2! It is a super trail bike that exceeded my expectations. Its full suspension smoothes out the bumpiest trails. Its shifting is quick and flawless, even when I'ma little late on the trigger on an uphill and pass through several gears. Its braking is precision perfect and appropriately sensitive. I'm so grateful to the crew at Campfire for helping me make the decision to purchase the bike. I was a bit hesitant to step into a29er but the truth now is that my Jamis is my favorite bike❤️ Thank you Campfire crew!!!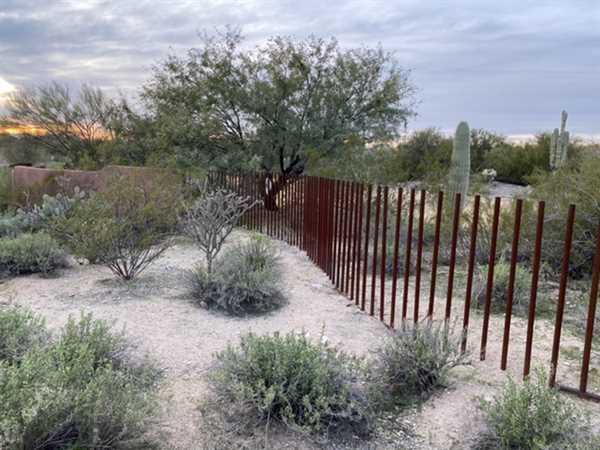 03/13/2020
phillip b.
US
Great Hat. Great Staff
Love It. Thanks
02/26/2020
lee c.
US
Rear derailleur purchase & installation
I had been having problems with the index shifting on the rear derailleur for quite some time. Brought my bike into Campfire Cycling and the mechanic worked on it for quite a while, but just couldn't get it perfect. He determined my derailleur had been bent just a bit, so he ordered a new Deore 9 speed, installed it, and it lined up perfect with the Dura-Ace bar end shifters I run. The new setup works like a dream. The mechanic took the time to explain everything to me and cost was more than fair, considering the time he spent working on the problem and installing the new part. I will definitely return to Campfire Cycling for all my future maintenance, as well as any purchases of parts and accessories. Thanks, you have made a new loyal customer!!